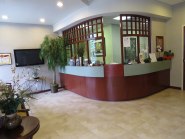 Have you been looking for a chiropractor in Jupiter, FL?
Dr. Quan is a chiropractor in Jupiter, FL who emphasizes the importance of adjusting and improving your health in an proactive approach to reducing the risk of pain and illness in the first place, instead of addressing the issue after they have already manifested like regular doctors.
The chiropractic and acupuncture care Dr Quan offers at Jupiter Chiropractic, Acupuncture & Auto Injury Center in Jupiter, Fl is state of the art, and is specifically designed to eliminate pain and discomfort to help you move forward.
If ever there was an option, most people would prefer to be healthy and avoid illness. Chiropractic paired with acupuncture care can help you achieve your long term health and wellness goals. If you are already experiencing pain, Dr. Terry Quan is a chiropractor in Jupiter, FL who tackles back, neck and joint pain head on. H offers a unique and effective approach to provide pain relief for many types of pain.
Pain prevention as well as pain relief are two of the main reasons that chiropractic and acupuncture services have become so popular, both here in Jupiter and around the world. It's the true science of simply feeling well.
As a chiropractor in Jupiter, FL, Dr. Quan can help you get out of back, neck, head, and joint pain. Call us at (561) 748-2273 today!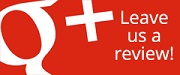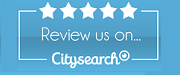 Images courtesy of stockimages at FreeDigitalPhotos.net
Listed at BagTheWeb Chiropractors.